Many moons ago…before smartphones and the web…the process of ordering parts for your vehicle was purely local.  Chances were that the part you wanted was already sitting somewhere nearby…either at your neighborhood auto parts store…or a car dealership…even a local salvage junkyard.  But when the Internet came around, it seemed to be a way of getting good "deals" for auto parts…as well as just about every other commodity.  Spoiler Alert: The online auto parts business is overflowing with websites that might look good and offer what look like good deals, but ultimately…don't deliver.  SiteJabber.com has investigated the frequent problems that unsuspecting buyers run into when the try to cut corners by buying car parts online.
Here are five (5) common problems to look out for…"Gotchas" to avoid…when buying auto parts online…and the first hand experiences of consumers who learned painful lessons the hard way.
1. Don't Overlook the Obvious
If your trusted auto mechanic is actually going to repair your vehicle and install the parts for you, simply let him do the whole job and buy the parts too…instead of trying to chop the process up into pieces.  Then he bears responsibility for getting the right part as well as installing it.
2. Incorrect Parts
Let's say you need a part for your 2009 Nissan, but actually receive one for a 2005 Mitsubishi. Now what?  SiteJabber users report regularly running into this situation. Serious problems can pop up when the online company you bought the car from says it's YOUR responsibility to pay for return shipping, never sends you the correct part – and then blames you… or doesn't take your calls.   Here's how one parts buyer related his experience:
I bought a headliner for my Audi A4 and it's actually the wrong part.  Their web showed it to be the right part but it just doesn't fit.  So, they told me to send it back…but it will cost about $32 to send it back for the $28 (part)… they're telling me it's my problem.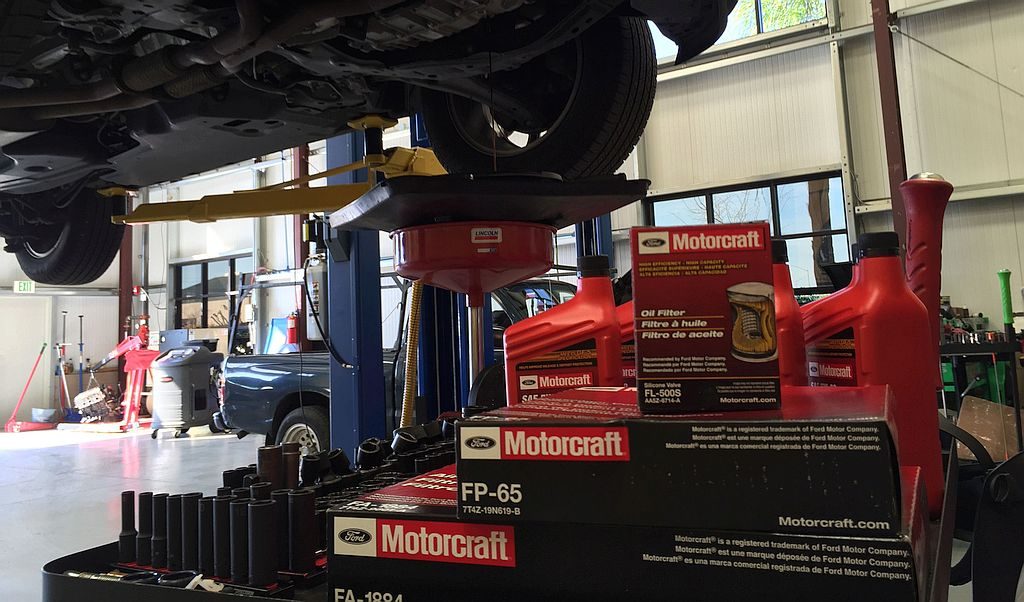 3. What? No Refunds?
Assuming you'll be able to get your money back if a part is received as defective or damaged could be a huge mistake.  Some parts supply sites just don't care what happens after the sale is completed. "This company is terrible! They sent me damaged parts," one consumer writes. "Then when I went to return them for a refund it would have cost me more money to ship them back than the parts cost in the first place."
4. Waiting Forever for Parts to Arrive
You place a parts order, get confirmation of it…and your credit card even gets charged. But after two, three…even four weeks go by, and the part still has not arrived, you get angry.  Maybe you call them…only to hear that the part is on back order or is due to "arrive soon" at their warehouse.  Frustrating situation that easily leaves you facing the no refund drama.  How'd you like to be in this customer's shoes?
I bought something and now they emailed me saying they don't have it in inventory and said it will take 3 months till they get it and ship it to me. Then I asked for a refund… it's been 2 weeks and my refund still hasn't arrived.
5. Extreme Shipping Charges
We've all seen the TV commercials with the "As Seen on TV" emblem.  It's an industry that has developed a reputation for becoming lucrative by advertising low prices…but then slamming buyers with shipping & handling charges often costing more than the product itself.  Unfortunately, the same business model has been employed by some companies selling car parts online.
I was prepared to order 2 parts," one user wrote. "A Mazda pickup lower valance, and a tailgate handle. Total for both: $20.86 Shipping, $34.72, and 'handling' $17.40! Cheap parts followed by outrageous shipping costs, and then I have to pay their employee $17+ to take it off the shelf? STAY AWAY!