Ever feel like there's just no way to know for sure that you can find a trustworthy and highly skilled auto repair mechanic?  Here are some great objective tips to guide you through making a choice that'll let you sleep comfortably.  This handy list comes from the non-profit National Institute for Automotive Service Excellence (ASE) and should put you a step ahead on finding a reputable repair establishment:
1ST:  Start shopping for a repair facility before you need one. [Tip – Arrange for alternate transportation in advance so you will not feel forced to choose a shop based solely on location.]
2ND:  Ask trusted friends and associates for recommendations; consult local consumer organizations.
3RD: Look for a courteous staff, with a service writer or shop owner that's willing to answer all of your questions.
4TH: Look for a neat, well organized facility, with some vehicles in the parking lot equal in value to your own and modern equipment in the service bays.
5TH: Look for policies regarding labor rates, diagnostic fees, guarantees, acceptable methods of payment, etc.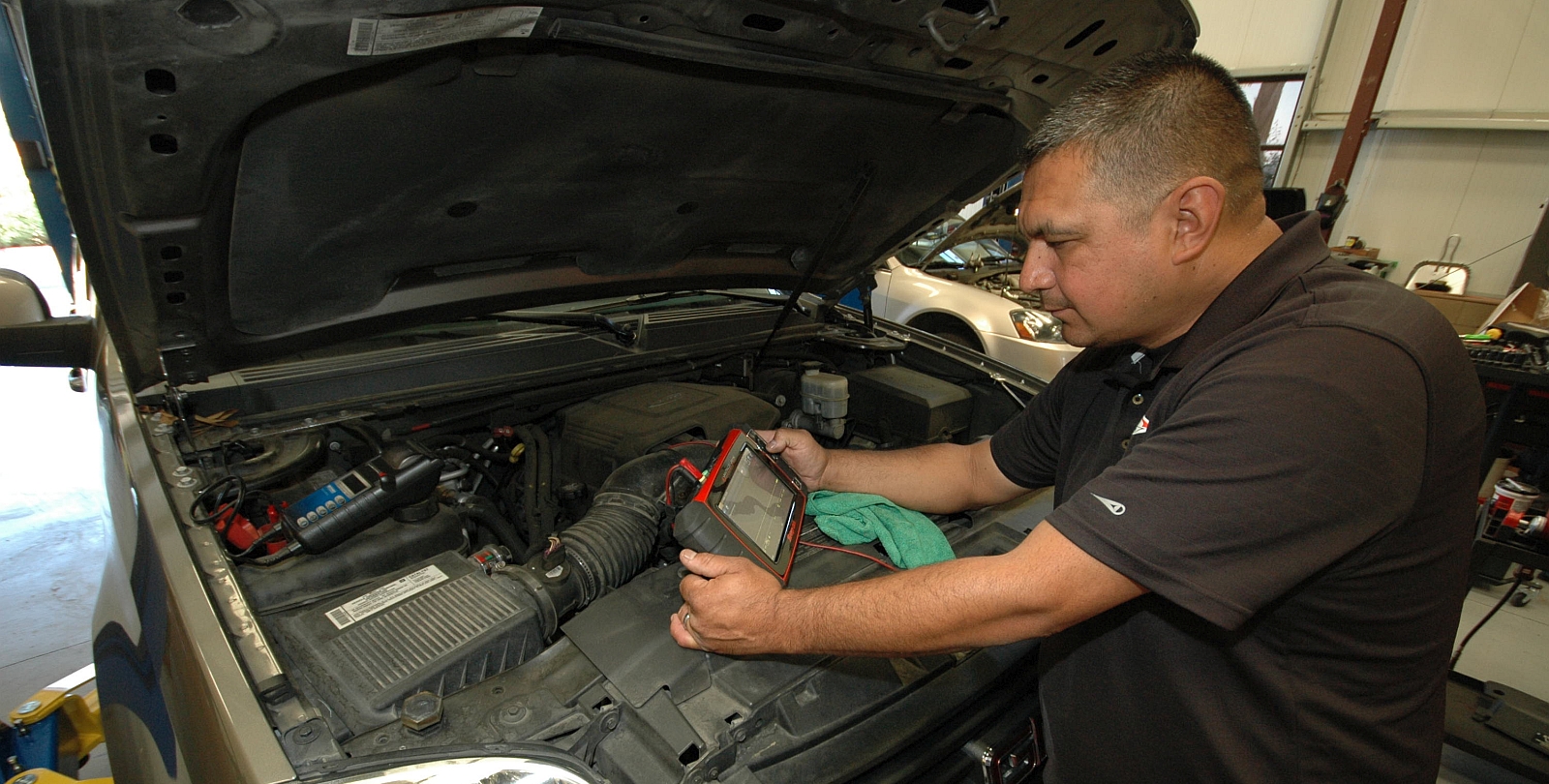 Also, try to work these tidbits into your investigative process…casually.
Ask if the repair facility specializes or if it usually handles your type of repair work.
Professionalism – look for indications in the customer service area such as civic, community, or customer service awards.
Qualified Technicians – i.e. trade school diplomas, certificates of advanced course work, and certification by ASE.