Feeling patriotic this 4th of July weekend…and in the mood to buy a car in the same spirit?  Caveat Emptor! ("let the buyer beware").  The lines between what benefits America most and what doesn't…can get blurry.  The big question becomes: Are you being more patriotic by buying a vehicle from a U.S. headquartered company selling cars that might be built OUTSIDE the U.S. …or buy one that's built here in the U.S. by a foreign-based company?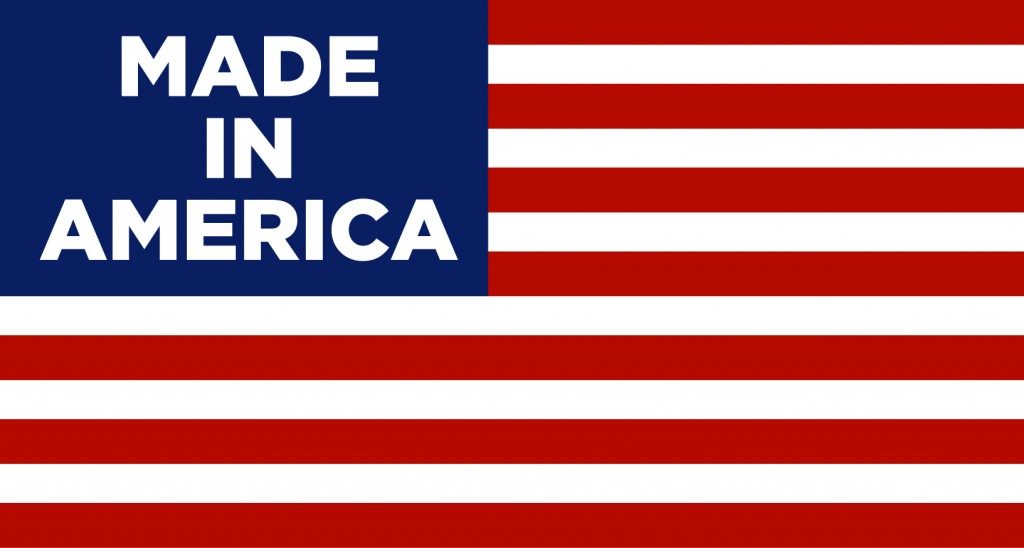 Defining what constitutes "buying patriotically" can get a little tricky too.  If your patriotic intent is to support the local economy…as did 53% of participants in a Cars.com national survey…then go visit Detroit, Michigan…Marysville, Ohio…and Georgetown, Kentucky…and you'll likely get some very different answers.  Why? Honda's 30 year old assembly plant (in Marysville, OH) employs 14,000 people.  Toyota employs 8,000 people at it's Georgetown, KY plant for roughly 28 years now.
They key is…where is most of the value of the vehicle (parts content) created, assembled and finally, sold?  Cars.com created an index based on those factors that supposedly gives more perspective on what "Made in America" really means. It's called the American-Made Index (AMI) and it rates vehicles built and bought in the U.S. based on the following factors:
At least 75% domestic-parts content or DPC (percentage of a vehicle's parts considered to be domestic, meaning built in the U.S. or Canada, per federal regulations)
Vehicle final assembly point
Overall vehicle sales
The problem…from a patriotic perspective? Domestic-parts content.
Cars with at least 75 percent domestic content are becoming an endangered species, and for the first time in the American-Made Index's nine-year history, the list has fewer than 10 cars.  ~~ Cars.com



Five years ago, 29 cars qualified for the American-Made Index. Today it's fewer than 10.  What's the top "Made in America" car for 2015? Toyota Camry…two (2) years running. In fact, five of this year's eight AMI cars are from foreign-based automakers.