Welcome to the Grand Opening of Gilroy AutoWorks!
Gilroy AutoWorks is a full service, one stop auto repair & maintenance shop…conveniently located near Downtown Gilroy, CA.
We repair and maintain virtually any vehicle you can bring us…new or old…family, classic or exotic…American, European or Japanese. But our shop venue is so clean and new…you might think you got lost and wound up at the Gilroy Outlets down the street, on the other side of Highway 101!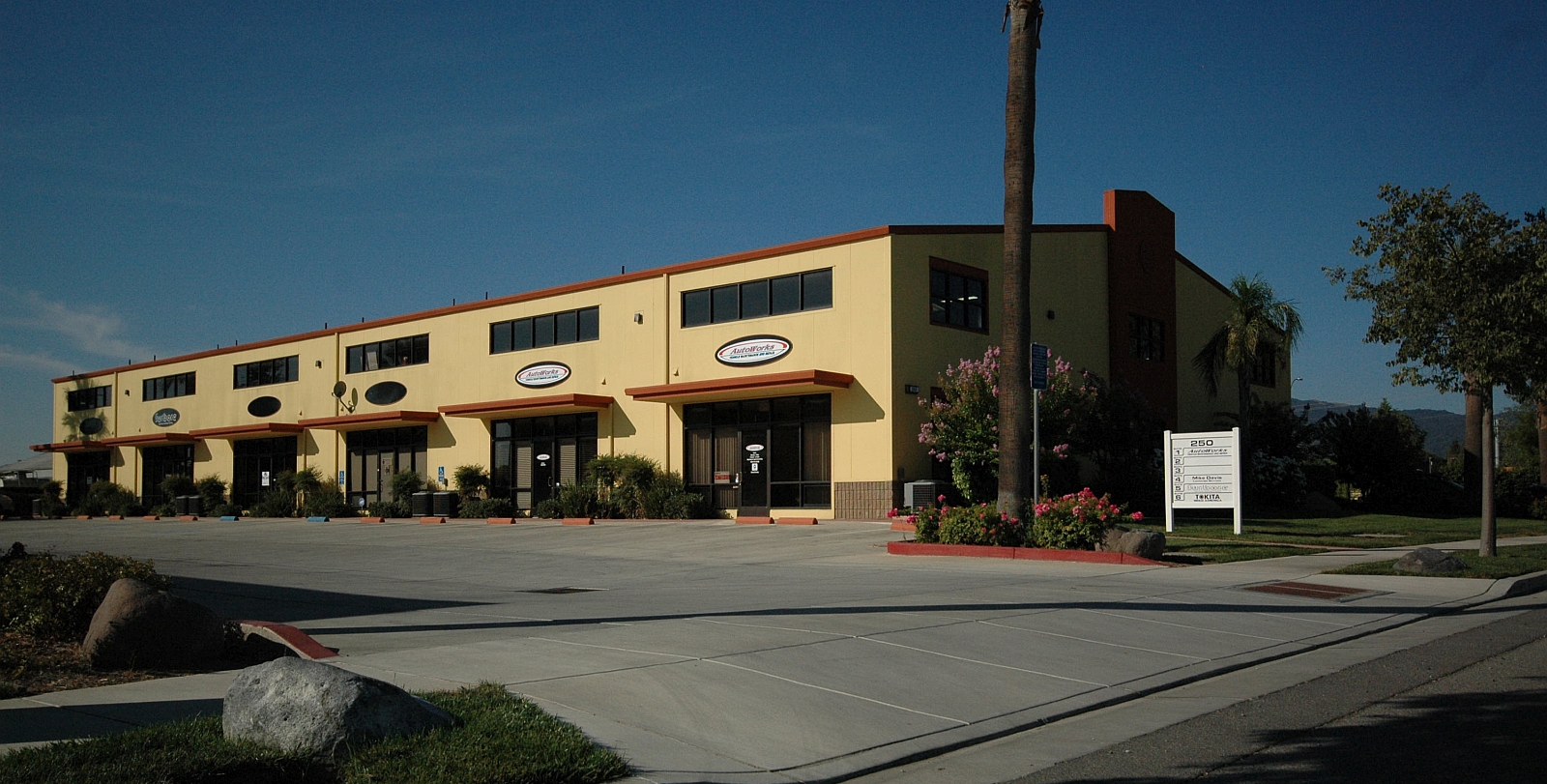 Call US! @ (408) 842-5500 …or Stop By and meet our team… and ask us any vehicle or service related questions. We have 36 years of combined Master Technician auto repair experience…and love helping you fix any vehicle challenges you might have.
Here's our Shop Hours:
Monday – Friday:  8:00am – 5:30pm
Wednesday:           5:30pm – 8:00pm [By Appointment]
Saturday:                 [By Appointment]
Sunday:                    Closed
We look forward to meeting you!